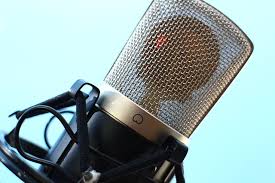 The TZM Australia youtube channel has been revived with podcasts aimed at educating the general public about a range of issues and ideas related to the Zeitgeist Movement. Podcasts are like short radio shows where people can ask and have their questions answered by the radio host and guests on the show.
Listen to our first podcast here:

TZM Australia Podcast Guests – Anyone else with an interest in anything related to TZM, whether it be in sustainability, technology, social design, communication, psychology or anything else, we encourage you to take part.
Contact the host of the show, Zac to have your voice heard: zacsyme@hotmail.com