Ancient Futures Festival launches this April (5th-9th) in mesmerising Bali. This conscious gathering is the inaugural festival offering of the NewEarth Nation – a global movement that aims to empower a conscious humanity of sovereign individuals. The 5-day gathering set in iconic rice paddy fields outside of Ubud, will bring aligned communities together from around the world, including representatives from the Zeitgeist Movement Australia, to co-create a solution based vision of the future. Check out their video below.
As part of the Symposium the Zeitgeist Movement Australia has curated a series of short films and discussion sessions specifically for Ancient Futures for each day of the festival in accordance with the themes of the elemental exploration of that day (earth, water, air, fire/ether).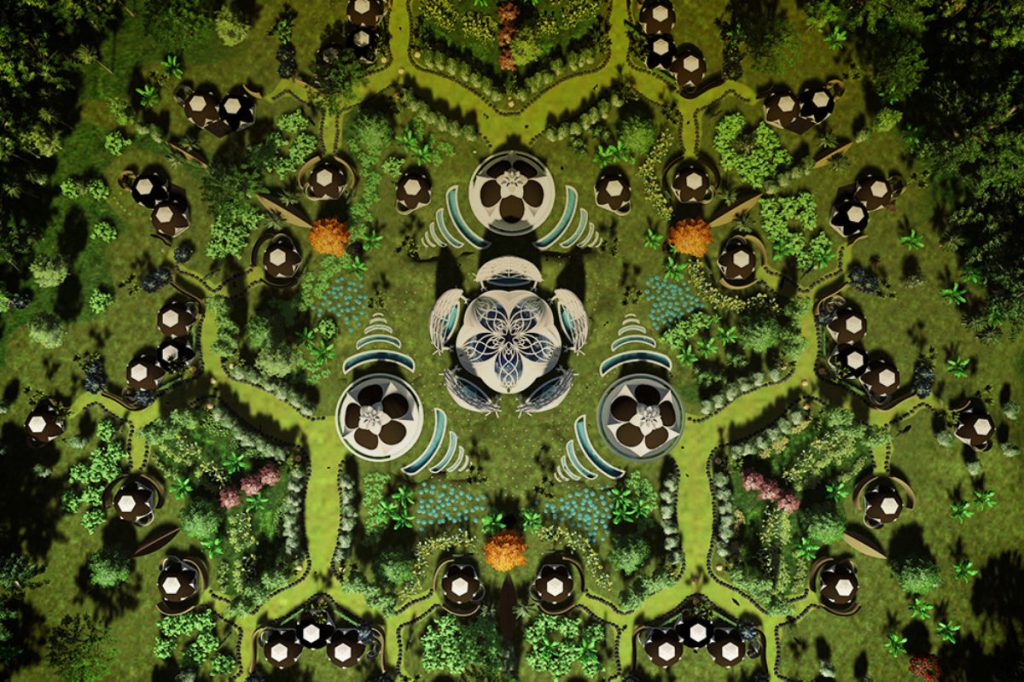 We'll be inviting guests to explore the following themes:
The Fight For Power and Transition to Equilibrium: A Choice Between Fear and Love
How Communication Can Drive Our Culture Towards a Sustainable Future: Non-Violent Strategies to Resolve Conflict
Enhancing Your Ability to Distinguish Truth and Nonsense: Logical Fallacies and the Scientific Method
Practical ideas for Activism: Decision Making In Groups and A Shared Values System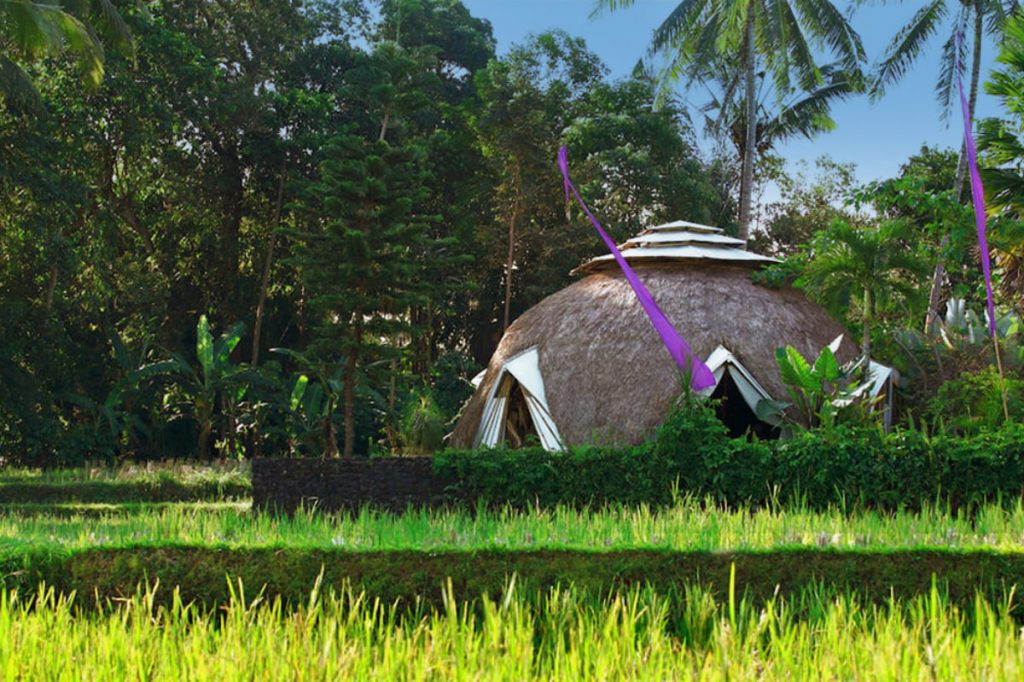 You are invited to join us to experience dynamic talks and debates from world class speakers, spectacular evening performance from global musicians, dance, nutrition, artistic expression, ceremony and more… All held in bio-resonant spaces designed to have a fulfilling co-creative experience in gorgeous surroundings. Email [email protected] if you'd like a discounted ticket for TZM supporters. More information on the Ancient Futures – NewEarth Festival website.