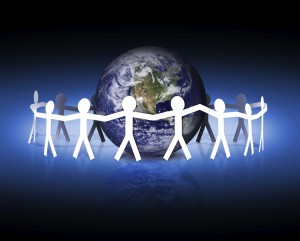 Update (April, 2023)
This project is aimed at learning about and reaching out to existing sustainable communities. The idea is to learn about their management structures, their decision making processes, the systems they use to manage resources and their overall goals. Once discovering this, using the concept of a resource-based economy (RBE), we will share our vision and share ways in which they can live  even more harmoniously together. Although we do aim to visit a range of local communities, one of our first tours will be held in Christie Walk in Adelaide. In the projects meeting, we outlined several volunteer roles which people could become involved in.
Database Editor

– A person who updates our database, the

RBEM Knowledge Base

 with information we gather.

Tour Organisers – People who would like to contact communities and collaborate with TZM to organise dates and times. Doodle may be a good platform to help with this.

In-house Presenters – People who do a presentation at Monthly Movies that Matter on a community that they have visited or researched. This is especially appropriate for communities that are either in the pipeline or inaccessible due to distance and/or language. It also helps reduce our carbon emissions. (Only about 15 minutes long)

TZM Presenter – People who do a presentation of TZM to explain to communities our train of thought.