Another year had come again for the Zeitgeist Movement Brisbane to put on our annual Zeitgeist Media Festival for 2016. This year, the festival was in the awesome New Globe Theatre in the trendy Fortitude Valley, Brisbane.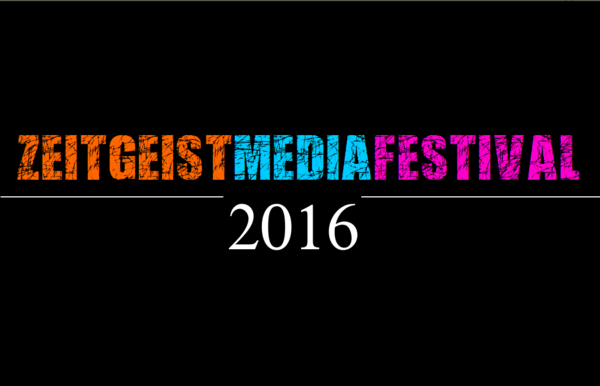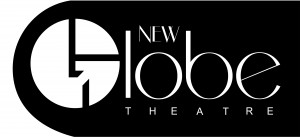 The New Globe very kindly gave us their awesome venue for the whole day and we certainly enjoyed every moment of our being there. The day began at 11am, although many of us were already there bright and early at 10am to set up for the day, putting up thought-provoking and evocative art and posters around the place, creating an atmosphere for the Zeitgeist spirit of change and awareness.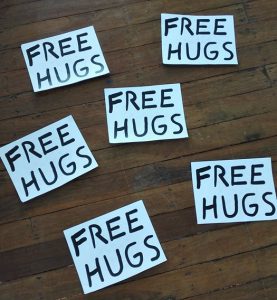 Groups of lively, friendly faces started to walk in and I was thrilled to see some of the familiar supporters, along with some new faces who looked excited to be there.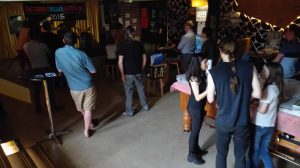 We kicked off the festival with an opening speech, where I thanked the traditional owners of the land we were standing on, recognising that it too had always been a place of music, festivals and community gatherings. I explained what the festival was all about, reminding everyone of the power that artists, musicians and poets can have for creating change and creating awareness.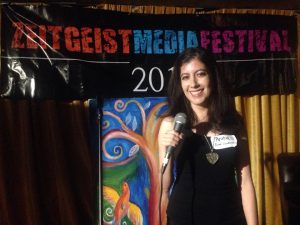 Without further ado, we had our first musician, the lovely Patch Feeney get on stage to magnetise us with his funky 12 string guitar and deep sardonic voice. We were blown away by his talent and his humble attitude. Up next we were serenaded by the beautiful Aceso who played some heart-warming indie-jazz tunes. She is truly a visionary artist who is clearly inspired by everything she sees, hears and feels and her lyrics had spoke to a powerful reminder of the corruption that exists in our world, created by money.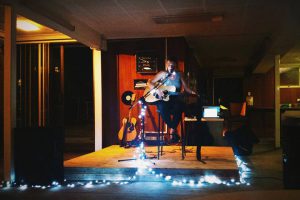 Followed by these powerful messages, we then moved towards a new style of art in the form of slam poetry, delivered by the talented Claire Ellison. Claire's poetry was powerful and very much slammed the door in the face of all the preconceptions we'd had of poetry by making us see her raw feelings come alive on issues that spoke of gender equality, love and social norms. It was truly eye-opening and we'd love to hear more from this talented poet.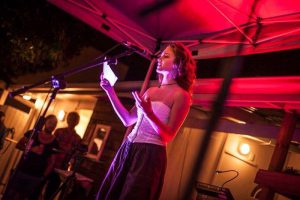 In line with the spoken word form, we had rapper Tu appear on stage next who brought to light powerful socio-political issues that face our world and our country, such as immigration, detention centres and the recent Trump election. It was funny, intelligent and truthful. We were lucky to have artists like this deliver messages that are so relevant for what the Zeitgeist movement is about.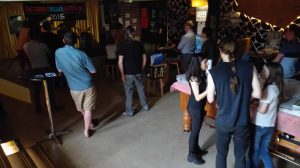 Following Tu, I selfishly took to the stage, with my guitarist Barry Kopittke, in my cover-band duo Beautiful Noise. We enticed the audience with our cover songs from artists such as Nirvana, Amy Winehouse, The Eurythmics and Bob Dylan, all talking about problems with the system and the darkness that can creep into humanity if we let it.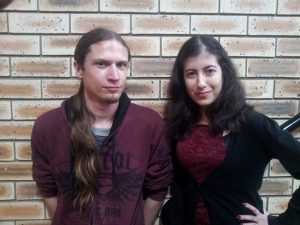 We then took the liberty of having a lunch break, and it was wonderful to see everyone mingling and having deep conversations, particularly in the art corner where drawings and discussions were being had on what our values are and the direction humanity can go in. It was so inspiring and amazing that our festival provoked this.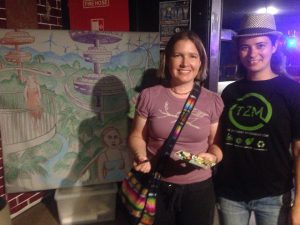 After our lunch break, the very talented and soulful Jan Rainbow joined the stage and played us some heart-felt melodies on acoustic guitar and vocals which were comprised of her originals as well as the moving Teardrop song by Massive Attack. It was so calming and beautiful to listen to and reminded me of what it would be like to live in a more connected community, with musicians who sang from the heart like this and roused such emotion.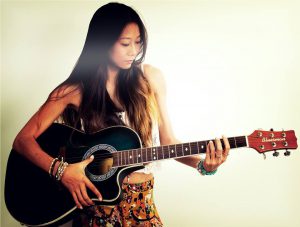 Following the beautiful Jan, we had psychedelic Rock and Roll Blues poet, known as The Duke, take to the stage whose talented original songs demonstrated what it is like to see modern society through a distorted reflection of a pessimistic youth in disarray. It was provocative, raw and catchy and definitely got everyone in the mood.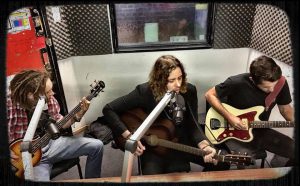 Following The Duke, we had the headlining big band for the day, Fugitive & the Vagabond take to the New Globe main stage. Fugitive were a real treat to the ears and soul with their unique folky sound which spoke to troubles that face us all in this modern age of wealth disparity and social division. We look forward to hearing more from these talented musicians.
And last, but certainly not least we closed the day with sounds from the very talented and very enigmatic Beauregard Chambers on acoustic-electric guitar and vocals. His brooding voice and compelling guitar playing made us all astounded as we listened to his pleasant mix of folk, funk, rock and metal. We were so happy to have him close the day for us and look forward to hearing more from him.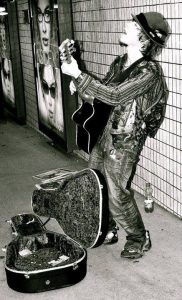 And with that it was all over, the festival drew to a close at last by 5:00pm, it was such a fantastic day, I had so much fun that I couldn't believe it was all over so quickly. But none of this could be achieved without the help and support of the New Globe Theatre for giving us their venue for the day, their staff and sound technician, the generous donations we received at the door and the hard-working Zeitgeist volunteers who gave their time in providing yummy vegan food and help throughout the day where it was needed.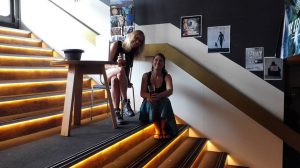 It was obvious to me that everyone was here because we all agree that we want a better world and want a future where there is peace, abundance, collaboration, a clean environment, positive technologies, improved health, sharing and respect for all. I think it is important, now more than ever, that we get thinking about how we can fix the broken mess that our world finds itself in and we focus on our commonalities and not our differences, and start to do whatever little we can to inspire change. Events like this are just the start, and I believe that we can start to work together to create a better future for us all. I cannot wait to see what happens and I look forward to working with more like-minded people and to create another festival that will inspire this type of change! Until next year – peace out!