As Valentine's Day approaches, we are reminded of the traditions in human culture that fill some people with love and joy, but also a huge population with shame and guilt, especially people who don't conform to the traditional approaches of heterosexual monogamy. This February 14, The Zeitgeist Movement Australia will share some ideas and thoughts on love, relationships and sexuality that will challenge the status quo and provide a deeper understanding of polygamy, homosexuality, the battle of the sexes, communication in relationships, engagement and marriage.
Check out this infographic on non-monogamous relationships.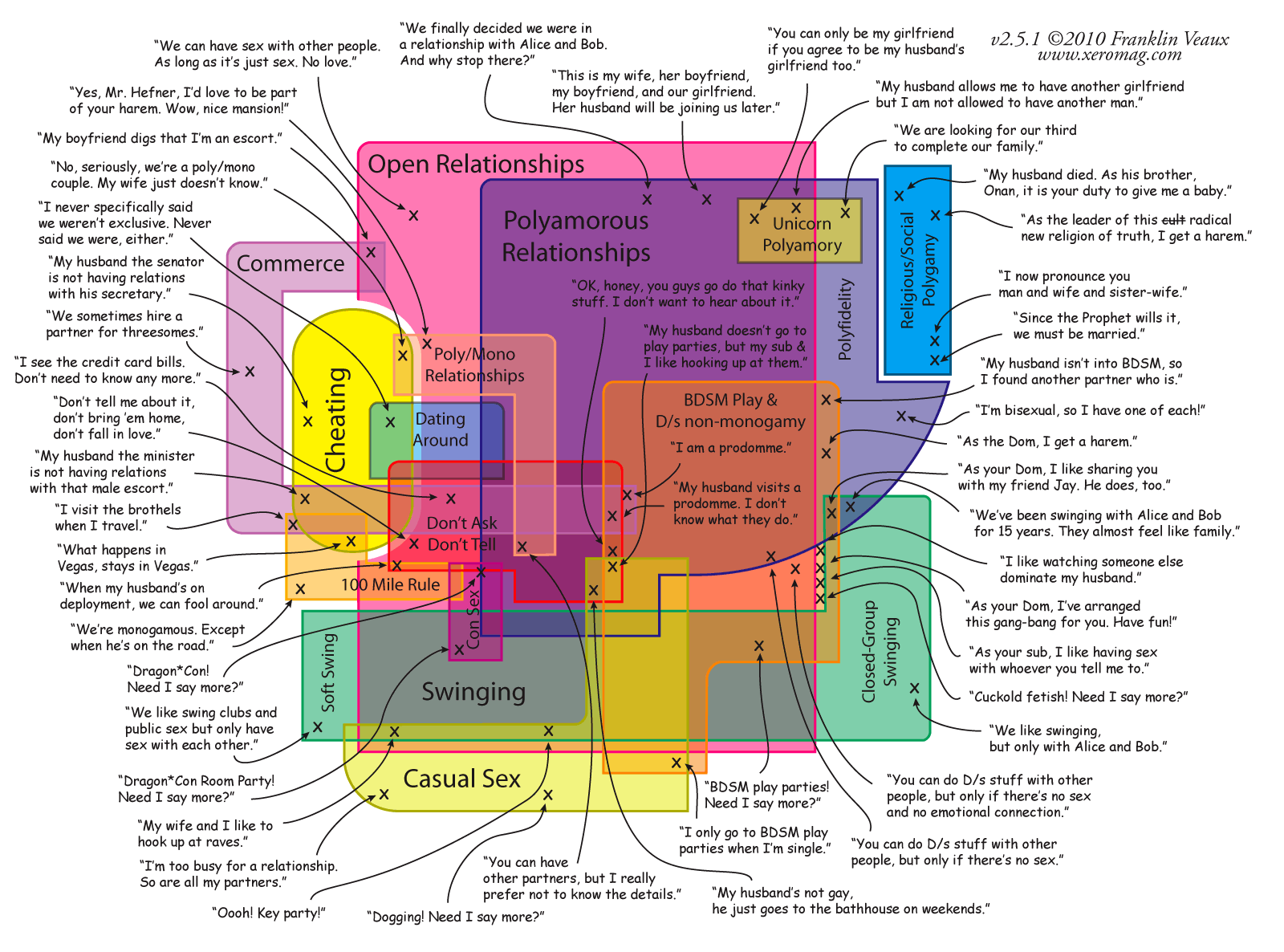 Here is a sneak peak of one of the clips we will show, a TED talk by Chris Ryan, the author of the book that will change all your preconceived notions of relationships and sexuality, Sex at Dawn.

To discuss this with like-minded people and watch more interesting clips feel free to come along to Monthly Movies that Matter in the Brisbane square Library in February. We will also be showing Paradise or Oblivion by The Venus Project team. We hope to see you there.